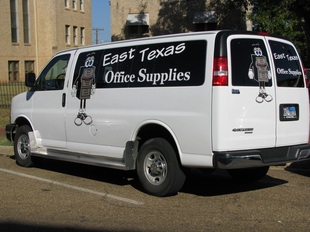 East Texas Office Supplies has been proudly serving this region for over twenty years! We pride ourselves on offering premium products at a low price and even delivering them to you free of charge.
All of our products can be viewed at
www.iteminfo.com
. The prices you see are list prices and are not the actual prices to our customers. You may also request a free catalog from us as well.
---